I love Penny Black stamps!  and Vicky (from Greece) who I had the pleasure of meeting at CHA, is having a Penny Black week on her blog and she also has a contest.  
Here is the photo of the event: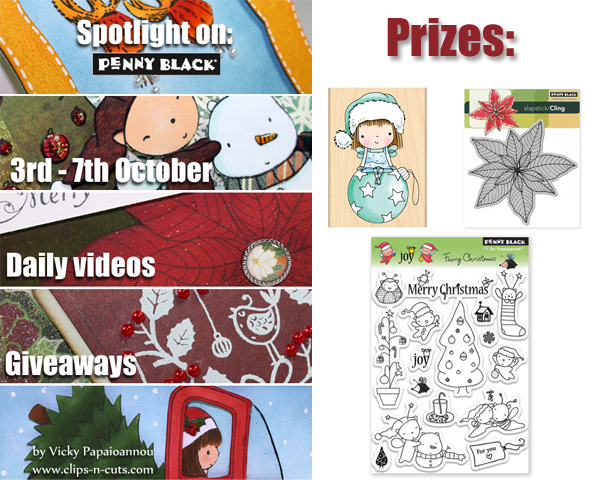 You can see her blog here: (she does great videos!)
Vicky from Greece and Deborah from the US and me at CHA 2011
I'll be back with new cards later!!
Thanks for visiting my blog.  Merci de votre visite.
Louise